An Update from The Headteacher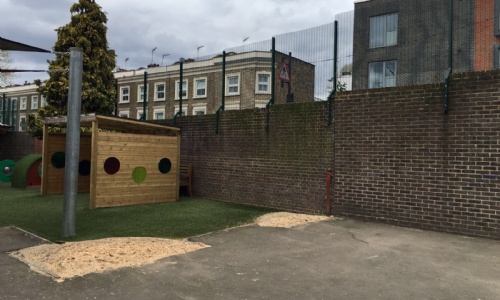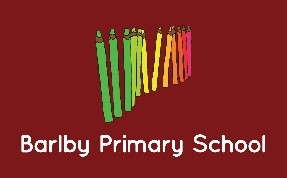 19th April 2017
Dear Parents/Carers,
I am writing to update you on the plans for the forthcoming redevelopment project. As you know, we have a longer summer holiday this year to allow for noisy and disruptive work to take place when the children are not at school. Enabling works to prepare for the main build will take place from July and will finish before the carnival in August. These plans allow for an uninterrupted start to the new school year and classes will be settled in their new rooms without disruption in term time.
At the start of July, some building work will begin in the KS1 playground as classrooms from the KS2 side of the site will be relocated there in the holidays. The current Year 6 classrooms and The Art Room will be craned onto the other playground when the children are on holiday. For the last two weeks of term it will be necessary for Years 1&2 to play in the KS2 playground. We have enough space for all year groups to play safely and the end of term will also be broken up with off site visits including Sports Day at The Westway.
When the children return to school in September the most noticeable and exciting changes will be the relocation of some of our year groups;
The Orchard classrooms will be where the Year 2 classrooms are currently (main building)
Year 2 (current Year 1) will be using classrooms in the main building currently on the KS2 side of the main building
Year 6 (current Year 5) will learn in the classrooms currently used by Year 6 but in their new KS1 location
Year 5 (current Year 4) will learn in a new 2 storey portakabin building situated next to Year 6 in the KS1 playground
Separate playgrounds will be maintained for most of the 2017-2018 academic year. Information on the regeneration including regular updates can be found on our new school website. RBKC has worked very closely with Barlby throughout this process and we are very confident that we can manage this process keeping disruption to a minimum. Safety of our children will continue to be our priority and we plan to use the process as an exciting learning opportunity.
Yours sincerely,
Anthony Mannix
Headteacher