Fig
Welcome to Fig Class!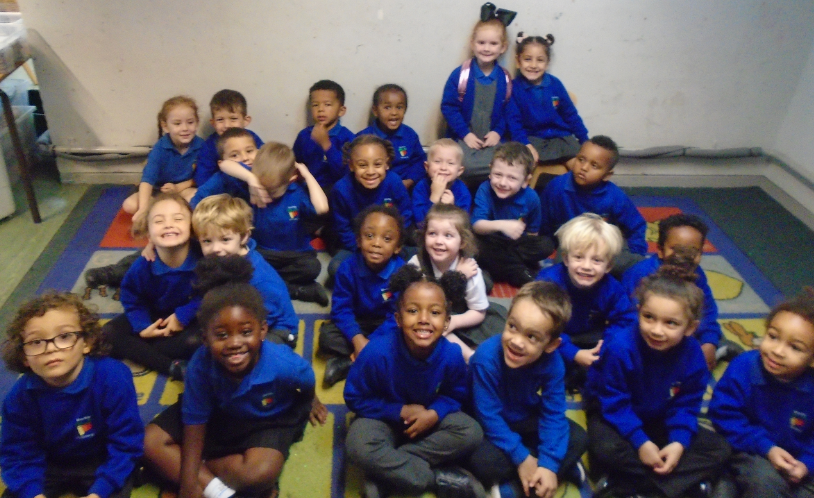 We have settled into Reception so well and we are super excited for the year ahead. We have been busy making new friends and we have been enjoying engaging in different learning activities during our settling in period. We are looking forward to beginning our topic of 'Why do you love me so much?' in the coming weeks. We will be learning about ourselves and special people in and out of school.
On this page you will find lots of photos of the fun we have in school, so we hope you will look regularly to join us on the journey through Reception's first year at Barlby.