Local Area 
Our Local Area
Kensington Memorial Park
The park offers many recreational activities including pleasant formal areas, a children's playground, tennis, football, junior cricket and One O'clock club Stay and Play which is managed by Family and Children's Services. A kiosk is open during the summer months. Kensinton Memorial Park is a staffed Park.
The park opens from 7.30am until dusk and has public toilet facilities.
Kensington Memorial Park has been a public park since 1926 when it was opened to the public by Princess Louise, Duchess of Argyll.

The land was bought in 1923 with funds provided by the Kensington War Memorial Committee who wanted to create a suitable tribute to those who had given their lives in the First World War and felt that a new recreation ground would be an ideal memorial.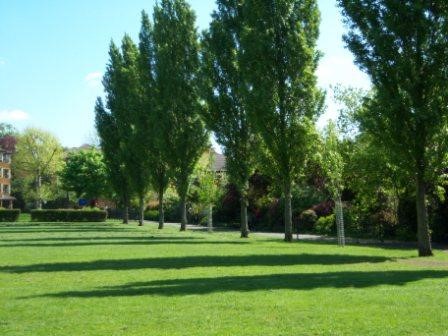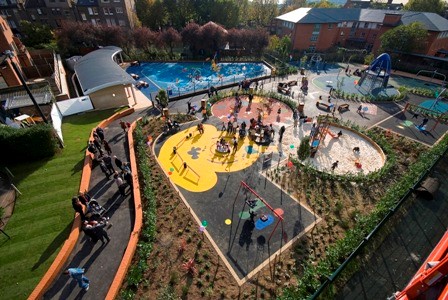 Portobello Road
Portobello Road is the world's largest antiques market with over 1,000 dealers selling every kind of antique and collectible. Visitors flock from all over the world to discover one of London's best loved landmarks which contains the most extensive selection of antiques in Britain
Portobello is really several markets in one, Saturday being the day when all are in full swing. Then you can experience a mile of hustle, haggle, colour and energy. The feature of Saturdays is the opening of hundreds of antique and specialist shops and stalls. There are some talented and bizarre street performers to be spotted too!
Iconic London market stalls are full of character and in Portobello you will find a wide range of goods. The fruit and vegetable stalls come after the antiques section. You will also find food from around the world, souvenirs, clothing and much more on Portobello Road Market.

Notting Hill Carnival – Ladbroke Grove
The Notting Hill Carnival is an annual event that has taken place since 1966 on the streets of Notting Hill in the Royal Borough of Kensington and Chelsea, each August over two days (the August bank holiday Monday and the preceding Sunday).
It is led by members of the British Caribbean community, and attracts around one million people annually, making it one of the world's largest street festivals and a significant event in British culture. In 2006, the UK public voted it onto the list of icons of England.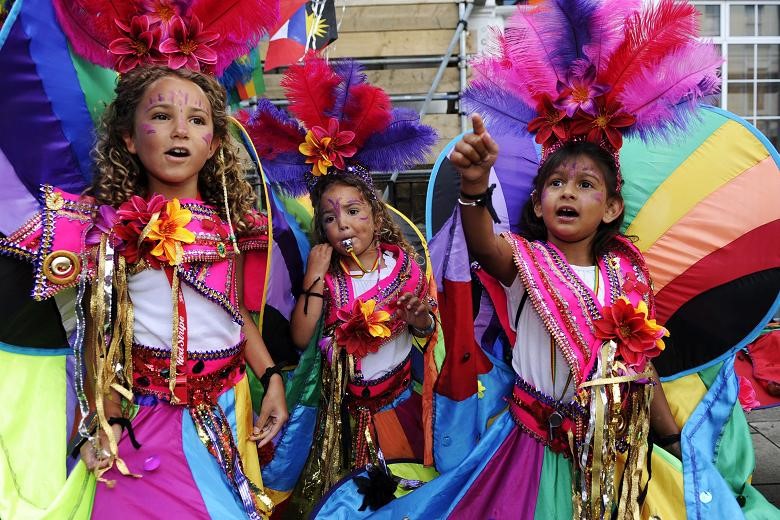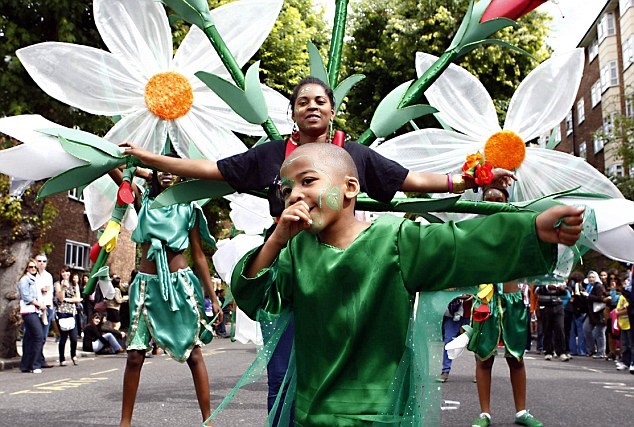 Holland Park
The Royal Borough's largest park with 22.5 hectares of gardens, children's play facilities, sports areas, a cafeteria and large areas of woodland abundant with wildlife. Contained within the park is the beautiful Kyoto Garden; a Japanese garden donated by the Chamber of Commerce of Kyoto in 1991. Holland Park provides facilities for tennis, football, golf practice nets, cricket practice nets and netball. Health walks and other activities are also run in the park.
Holland Park is also the base of the borough's Ecology Service. The Ecology Centre at Holland Park runs a series of events, activities and educational visits and workshops for schools. They also run a wildlife club for children, holiday activities, and a full programme of events for all ages.
As a school we visit Holland Park frequently and make good use of The Ecology Centre!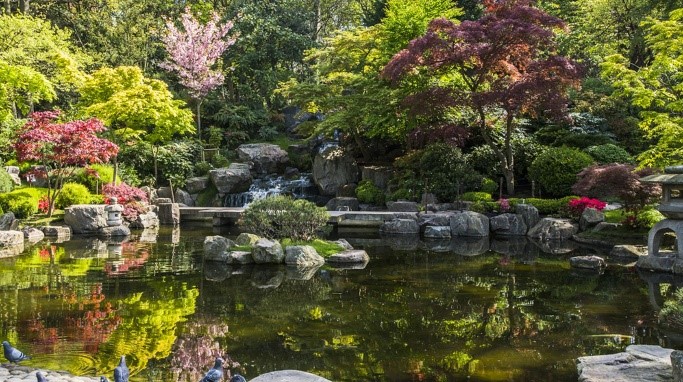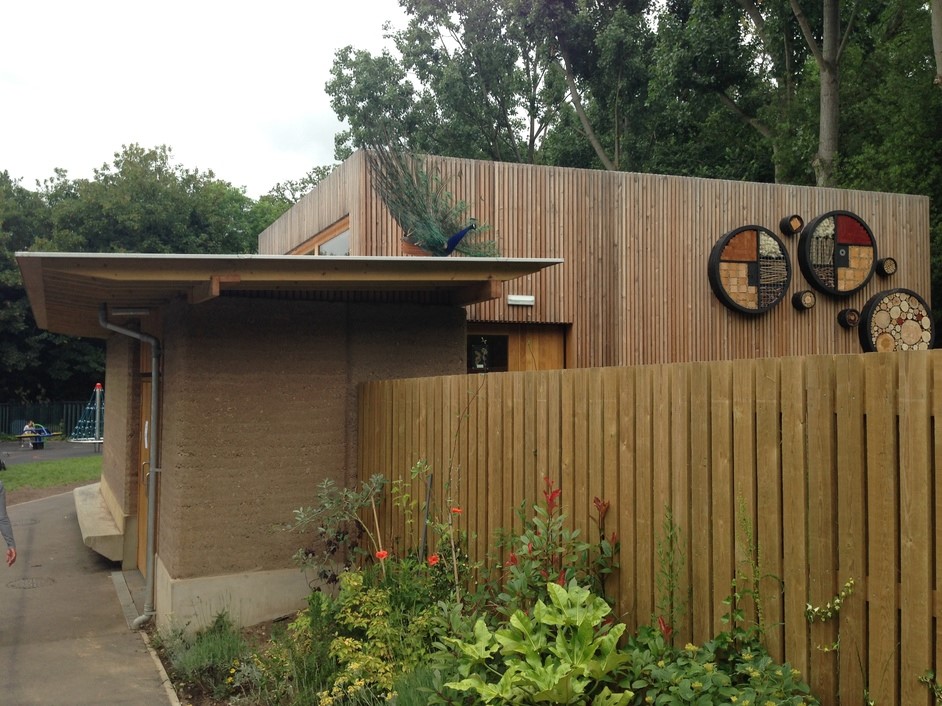 St Charles Hospital
Central London Community Healthcare NHS Trust provides a wide range of services from St Charles Centre for Health including district and rapid response nursing, health visiting, neurological rehabilitation, psychological health, diabetes services and speech and language therapy.
There is an Urgent Care Centre located at St Charles Hospital which is at an ideal location to the school should any parents need to use it.