Robinia
Welcome to Robinia Class!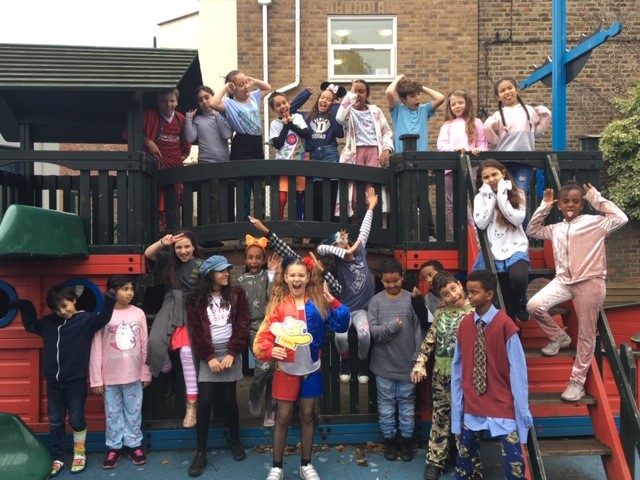 We are all looking forward to a fabulous year of learning full of creativity, enthusiasm, determination and respect! We have almost completed our first topic on 'Pharaohs' where we explored what life was like in Ancient Egypt. We thoroughly enjoyed this subject, especially learning about the process of mummification and the afterlife!
Next half term we will be learning all about 'Time travellers' which will involve studying the growth of a variety of plants and animals! As the year progresses, we will be studying a variety of topics: Life in the Tudor era; travelling through time with our topic 'Time travellers'; exploring outer space in 'Stargazers' and becoming creative investigators of mini-beasts in 'Creative Beasts'! We have some fun trips lined up too, such as visiting the British Museum, Science Museum and Holland Park Ecology Centre. Be sure to visit our class page to see some of our amazing learning and all the creativity that we get up to in Robinia!