Silver Birch
Welcome Silver to Birch!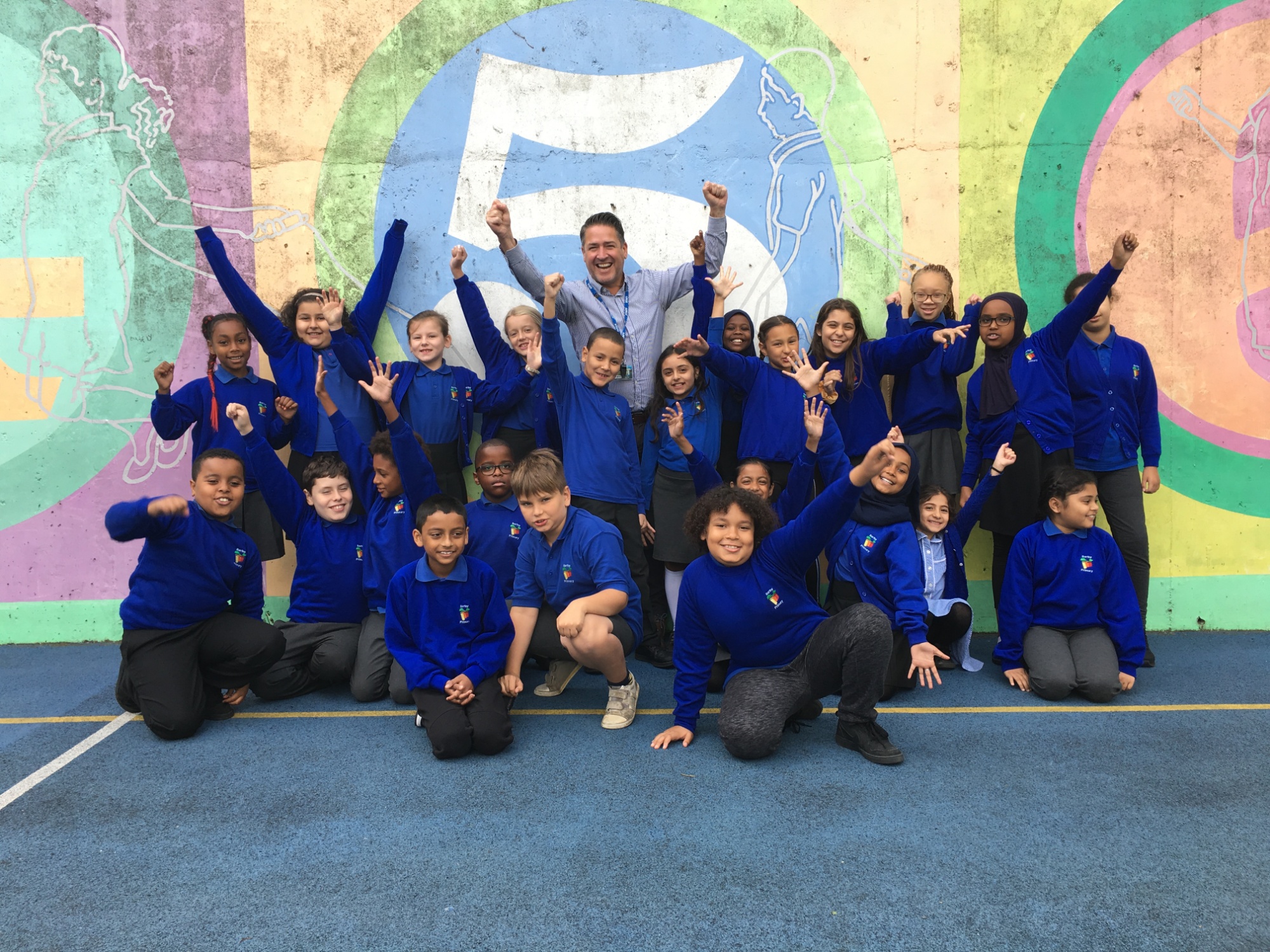 We are a class full of joy, positivity, humour with a deep love of learning. We are a strong, united team who are mindful to help and encourage each other on our fabulous Year 5 journey.
Please click here to see our class gallery!
Click here to see some of our amazing photos of some of our art projects!